We deliver
customized quality system solutions

for medical device and pharmaceutical companies.
Navigate Regulatory Complexity,
Remotely.

Preforming critical audits at a distance during times of uncertainty.
The QualityHub Difference
Experts FDA Compliance Consultants
Our reputation as a leader in consulting comes from our comprehensive experience and proven track record.
Measured by the Success of Our Clients
For nearly 20 years, we have been providing trusted advice and solutions to the medical device and pharmaceutical industries by helping clients achieve extraordinary results.
Our consulting firm is designed to function as one cohesive team unified by a strong set of core values, mission and customer success.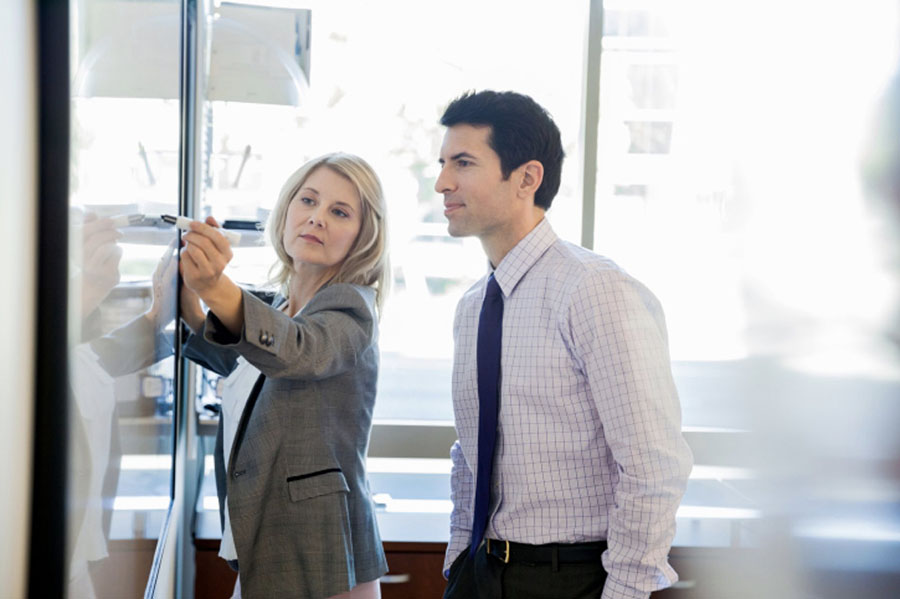 Client Testimonials
The advice given to us by QualityHub FDA compliance consultants regarding initiatives to improve compliance at the site was invaluable. The plans we have put together, with QualityHub expert guidance and assistance, provide an excellent roadmap to any auditor showing them exactly where we are, where we are going and how we plan to get there to achieve our compliance goals. The experience with QualityHub was time and money well spent and I do not hesitate in recommending their services to others.
The FDA readiness training was tailored to our specific manufacturing site and incorporated local procedures and previous regulatory comments. This targeted approach yielded a greater training impact and understanding.
The training we received from QualityHub FDA compliance consultants was invaluable in preparing the site for an inspection. This helped establish proper expectations and confidence. QualityHub provided excellent screening, guidance and training for the establishment of the staging room operations, scribes and inspection administrators.
QualityHub's input in regard to inspection readiness has been very helpful in preparation for that success!
The FDA readiness training by QualityHub is a great refresher course. Take the time to polish up and improve your preparedness knowing their knowledge and expertise makes this a worthwhile practice.
Thanks to QualityHub's input and the mock inspection, our improved tactics and inspection readiness activities really paid off.
Schedule Call Now
Do you believe compliance and commitment go hand-in-hand? Join our team.