Category: FDA Audit Preparation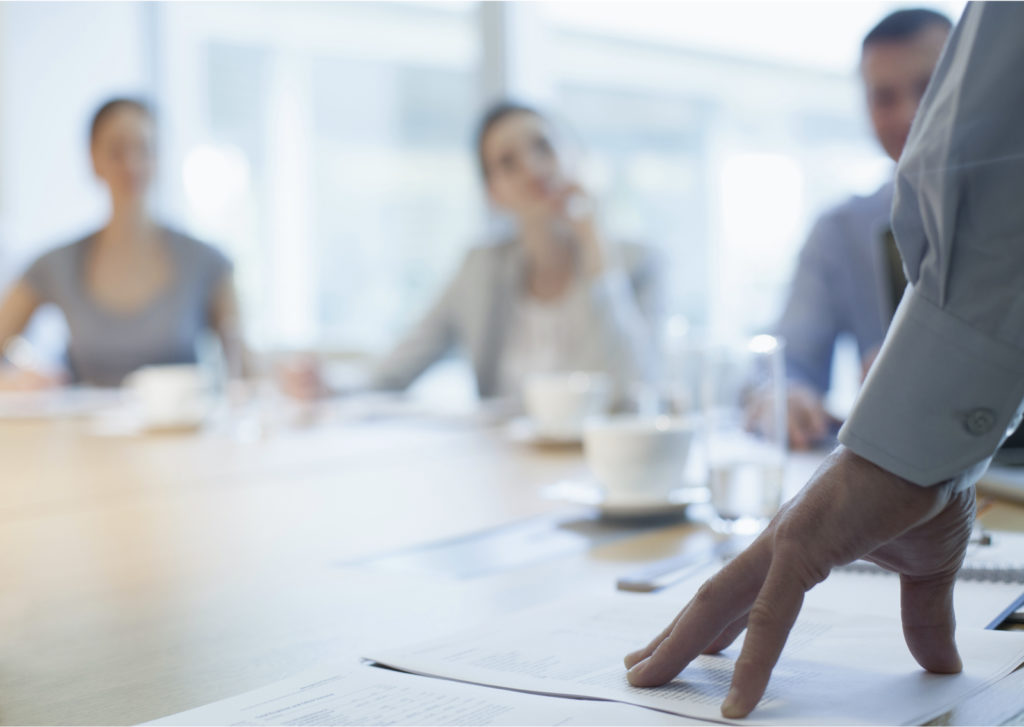 QReview Q&A with Rebecca Fuller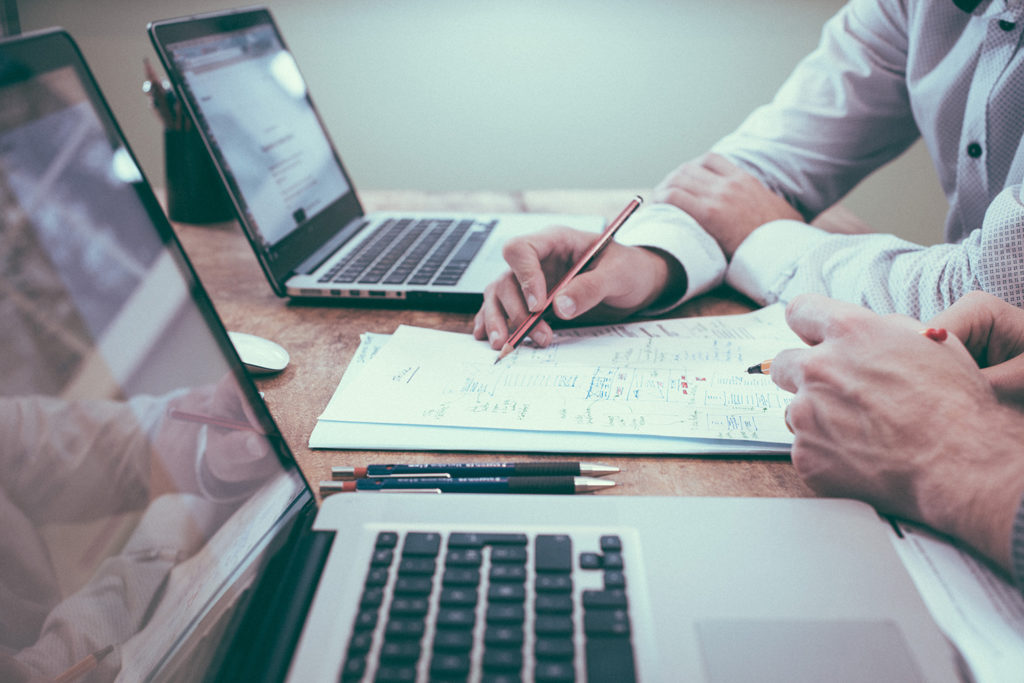 At QualityHub, we have experience in FDA auditing for several types of companies and situations. Here are three examples of auditing case studies to give you some background on that experience.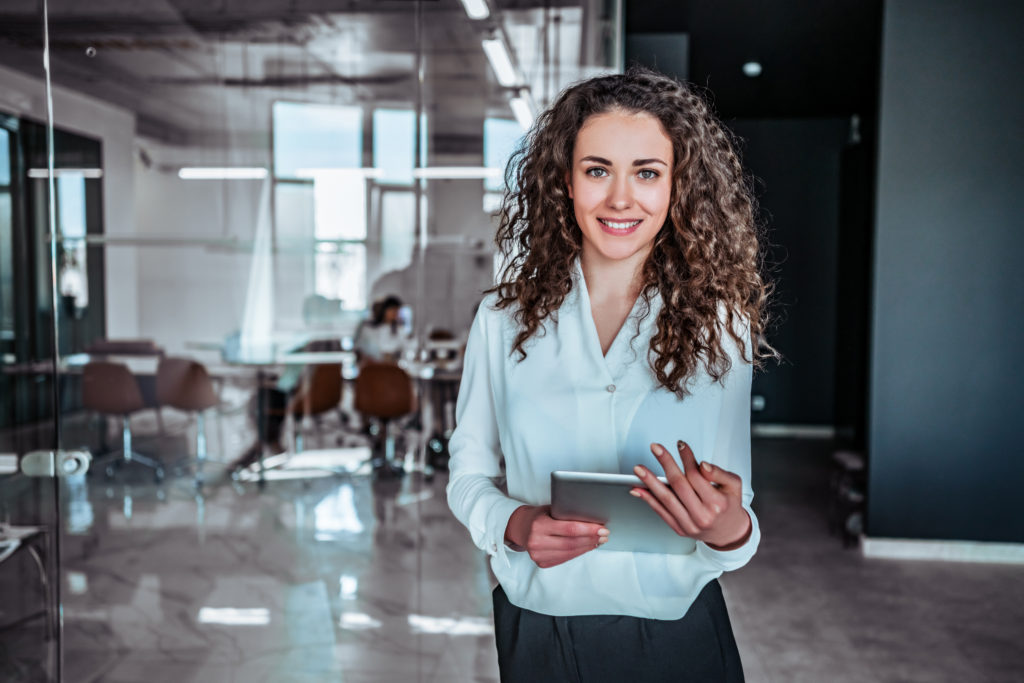 Best FDA Resources & Public Health Links
Here at QualityHub, we pride ourselves on providing our clients with the most up-to-date and critical information. Below you will find hand-selected FDA resources by QualityHub management that we feel will provide you with the knowledge and assistance to better understand the world of Federal Government regulations.